As we start the new calendar year, the CIS Department is excited to welcome new faculty members Sebastian Angel and Anindya De!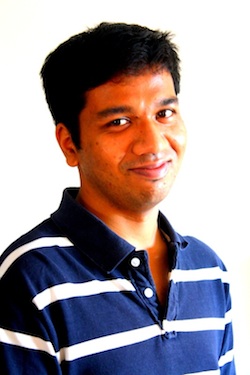 Anindya joins us as an Assistant Professor after spending several years at Northwestern University.  He earned his Ph.D. in Computer Science from UC Berkeley in 2013, after which he was a research fellow at the Simons Institute, and a postdoc at the Institute for Advanced Study, Princeton and Rutgers University.  His research interests are in theoretical computer science, particularly complexity theory, learning theory, applied probability and the role of randomness in computation.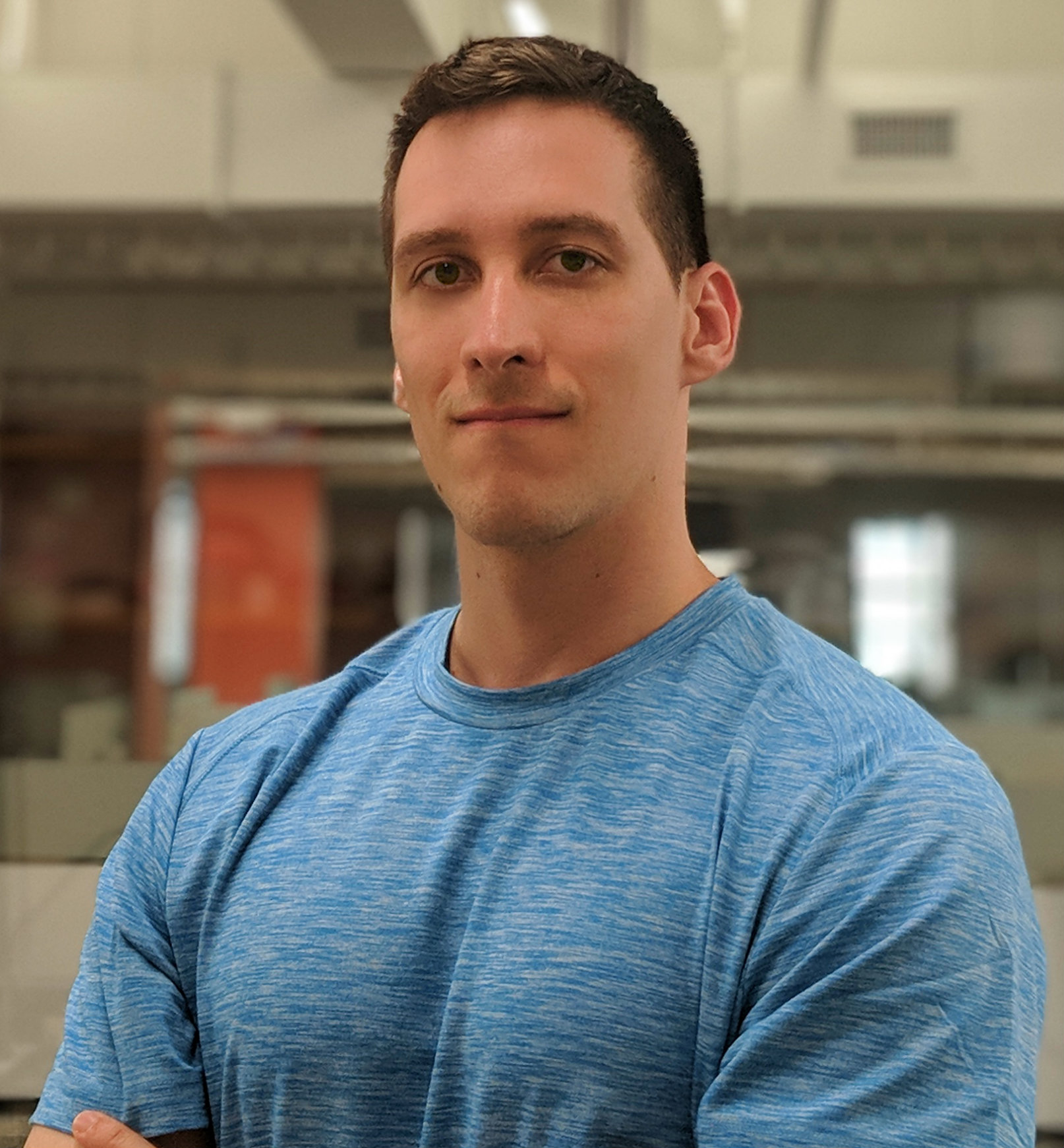 Sebastian joins as the Raj and Neera Singh Term Assistant Professor, after completing a postdoc at Microsoft Research.  Prior to that he completed his PhD in computer science from the University of Texas-Austin and spent time as a visiting researcher at NYU.  He studies computer systems, security, and networking. He's particularly interested in building the next generation of anonymous and censorship-resistant communication systems, building tools to help developers incorporate advanced cryptographic primitives into their applications, and designing systems that guarantee privacy or integrity properties under adversarial conditions.
We're thrilled to welcome Anindya and Sebastian to Penn, and we look forward to seeing their many innovations to come!