Philadelphia is one of the most historic cities in the US: the center of the American Revolution, the capital when Washington DC was being built, one of the major manufacturing cities of the 20th Century. It's also the birthplace of the digital computer — the ENIAC was built in 1945 here at Penn!
Today Philadelphia is a major center in biotechnology, pharmaceuticals, healthcare, and more. We enjoy fantastic restaurants, historic sights, a burgeoning tech scene, unique neighborhoods, and remarkable livability!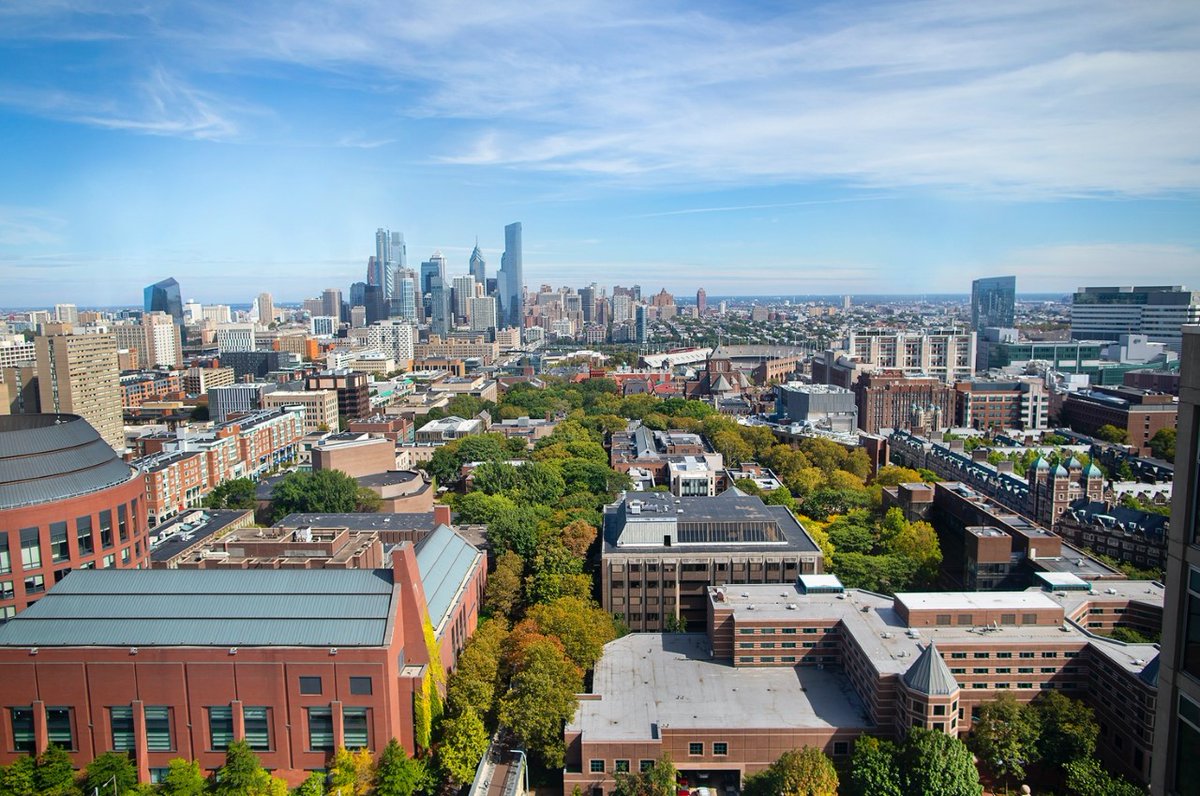 The Penn Campus
The Penn campus contains 12 schools in one compact area in West Philadelphia.
What are our facilities like? We have compiled a slideshow montage of the CIS Department buildings, Levine Hall (3330 Walnut Street) and 3401 Walnut Street.
The broader School of Engineering and Applied Science facilities are shown in this photo tour.
A Few Highlights of the City
We're grateful to the many folks posting videos on YouTube, who have done a great job of capturing the character of the city!
We especially like these videos by Cory J. Popp:
Travel and Leisure Magazine considers Philadelphia "possibly the best food city on the East Coast right now." Here are two videos from their "summer shortlist."
Philadelphia: A City of Neighborhoods
Philadelphia's neighborhoods all have very different character. Here a real estate agent gives his thoughts on the many options!